Advice On Buying Real Estate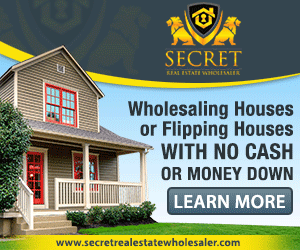 So you have decided that you want to purchase a new piece of property. First time homebuyers should take some precaution before they commit to purchasing a new home. Far too many people make the decision to purchase a home far too fast before they understand the condition of the property and the neighborhood. Take note from this article and the advice on what to think about when buying a real estate.
A homebuyer should first ensure that he or she has the ability to pay back the home loan they take out. When you are trying to purchase a home with a spouse or roommates think twice before making the commitment. Speak with them and look at their financial status. Do not commit to a home loan if you are going to rely on someone else you cannot trust to help you pay it off. This is important for your credit score and future home purchasing options. Take a second look at your finances as well and make sure that you have enough money saved up to pay off at least a few months worth of mortgage payments just in case you are fired or your company is dissolved.
Escrow is going to check into the history of the house but that doesn't mean you shouldn't check. Consider looking into public records to see if there are and holds on a property. A private investigator can also help inform you about the condition and history of a home. When you visit take your time touring the property and closely inspect any areas that you find questionable.
What type of homebuyer are you? Do you want to move to a neighborhood with a new family? You might want to look into the education system of the area to make a determination on whether or not it's good enough for your children. Speak with families in the area to get an idea of how they feel about the schools. Research the statistics for school performance records in the past few years to also collect more data.
The economy of the area is also another factor to take into consideration. The unemployment rate can help you determine the condition of the economy. Do not move into a new area unless you have a couple of job opportunities, interviews, or potential for work available. Choose a neighborhood with a striving or promising economy. Avoid any areas that are in an economic slump or going through a very slow recovery.
The place you choose as your home is going to be where you are going to live for at least 10 to 15 years. You do not want to move into property that you might find unfitting in the near future. Plan ahead of time and try your best to make good decisions. In time you will find a home that is suitable for you and your family. Moving into a new home is always an exciting experience and one that you should experience the first chance you get.